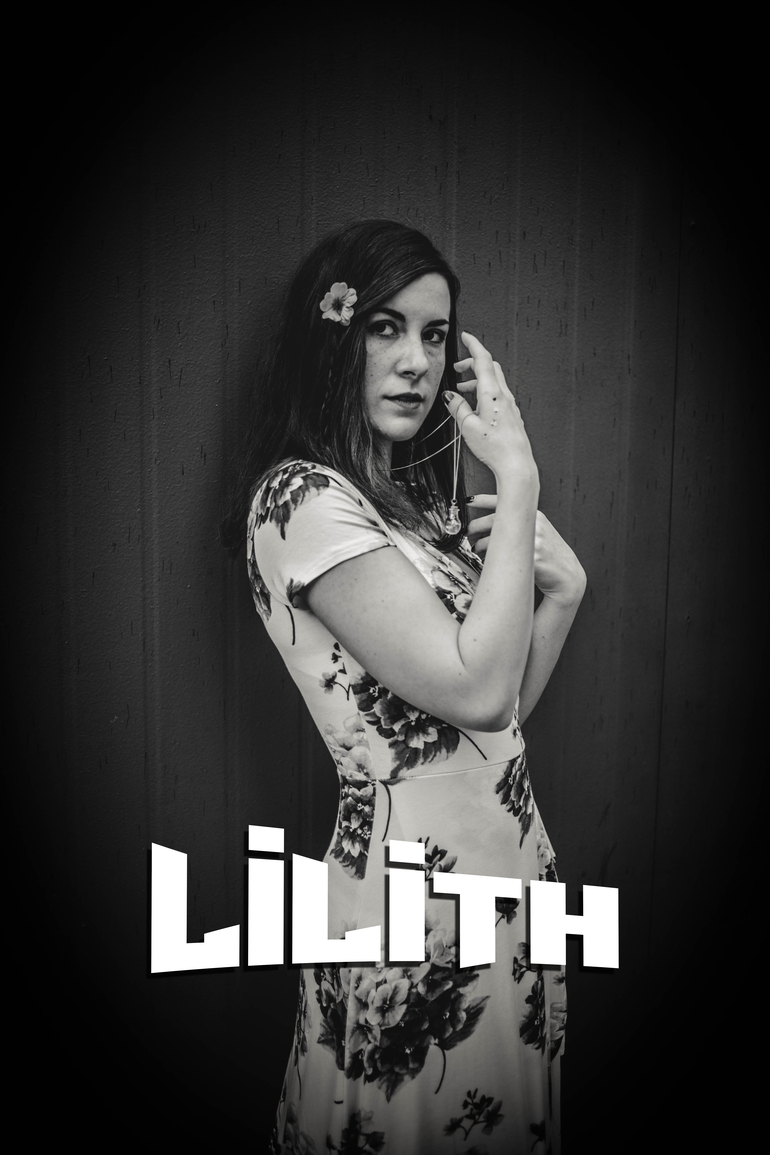 Vivant parmi les humains sans vraiment les côtoyer, Lilith observe le monde depuis des décennies d'un œil distant.
Elle sait que l'Homme n'apprécie guère ce qu'il ne connaît pas et que ses pouvoirs de fée lui attireraient des problèmes inextricables.
Elle n'aime pas particulièrement la compagnie humaine de toute façon et c'est pour cette raison qu'il n'est pas rare de la voir se promener dans des lieux où elle peut se ressourcer grâce à la nature. Lilith aime les plantes, les arbres et les animaux.
Il n'est pas rare de la voir se servir de sa magie pour aider un bourgeon à éclore où encore pour soigner une petite bête errante qui se serait blessée. Mais bien loin du stéréotype des contes aux histoires édulcorées, cette fée n'apporte pas que douceur, vie et amour autour d'elle. Avec son don de vie elle a également hérité de celui de mort, dont elle fait preuve avec parcimonie, mais qu'elle n'hésite pas à utiliser si elle juge la situation nécessaire.
Elle ne tue jamais, car elle estime que la vie est trop précieuse pour qu'elle se permette ça, mais son contrôle des flux vitaux de chaque être vivant lui permet d'infliger des douleurs parfois insoutenables à ceux qui s'attirent sa colère. Aussi douce et dangereuse qu'une rose, Lilith protège avec toutes ses épines acérées cette nature qui lui importe tant et tous les êtres chers à son cœur. 
Photographer and Art Director : Manon Thore @nothorma 
Story & Model : Marine 
Follow & use #nothormaamazons and share your favorite amazon !
Follow @nothorma for more