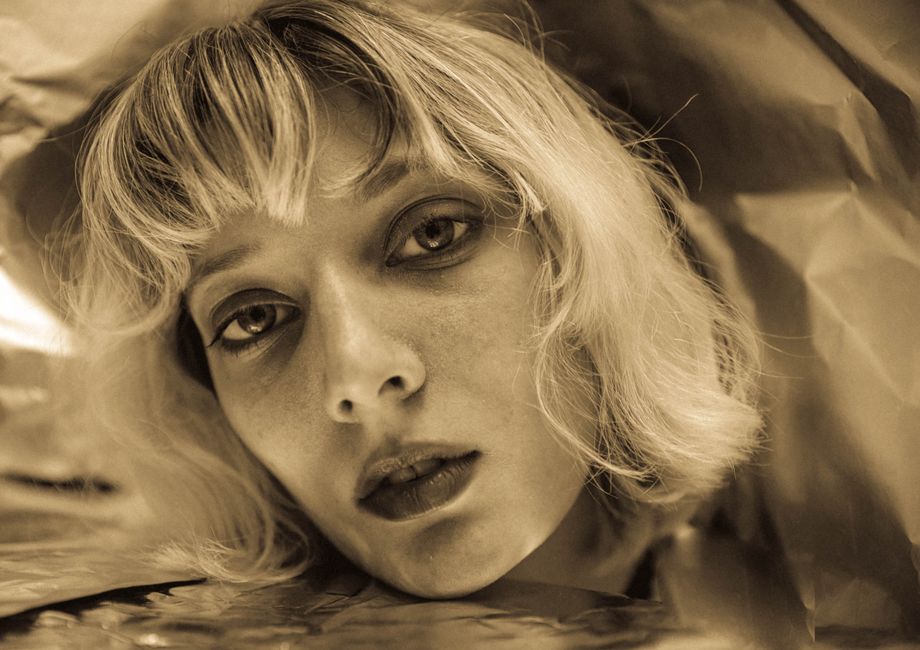 In this serie, beyond the magnetic and expressive looks of the model I wanted to dig into the perspective of editing.
Meaning how much editing, colorimetric choices and light grading style can affect the perception and understanding of an image.
How it can change how you feel about it, how much you can relate or not to the story it tells. What it means to you and how inspiring it can be for you depending on the editing. Here you will find 5 editing styles that I thought suited this pic, but all of them tell a different story.
Now it's up to you to choose the one you prefer. 
Model : @louminhee
Direction \ editing & pictures by @nothorma .
---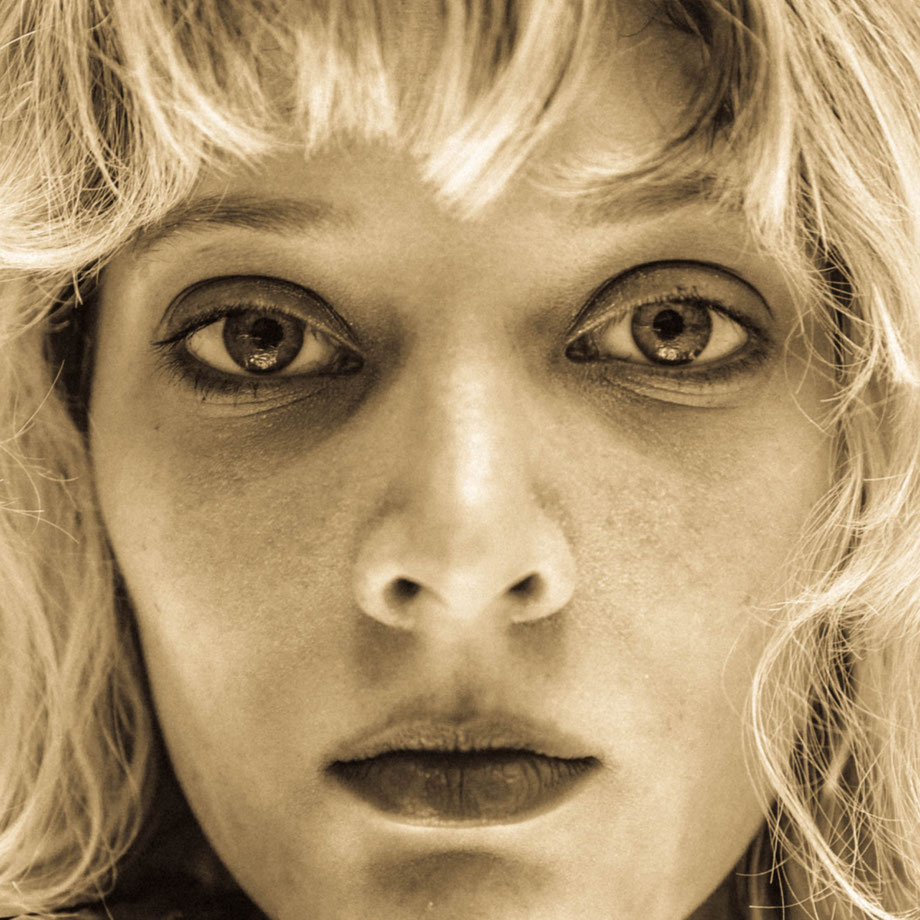 ---