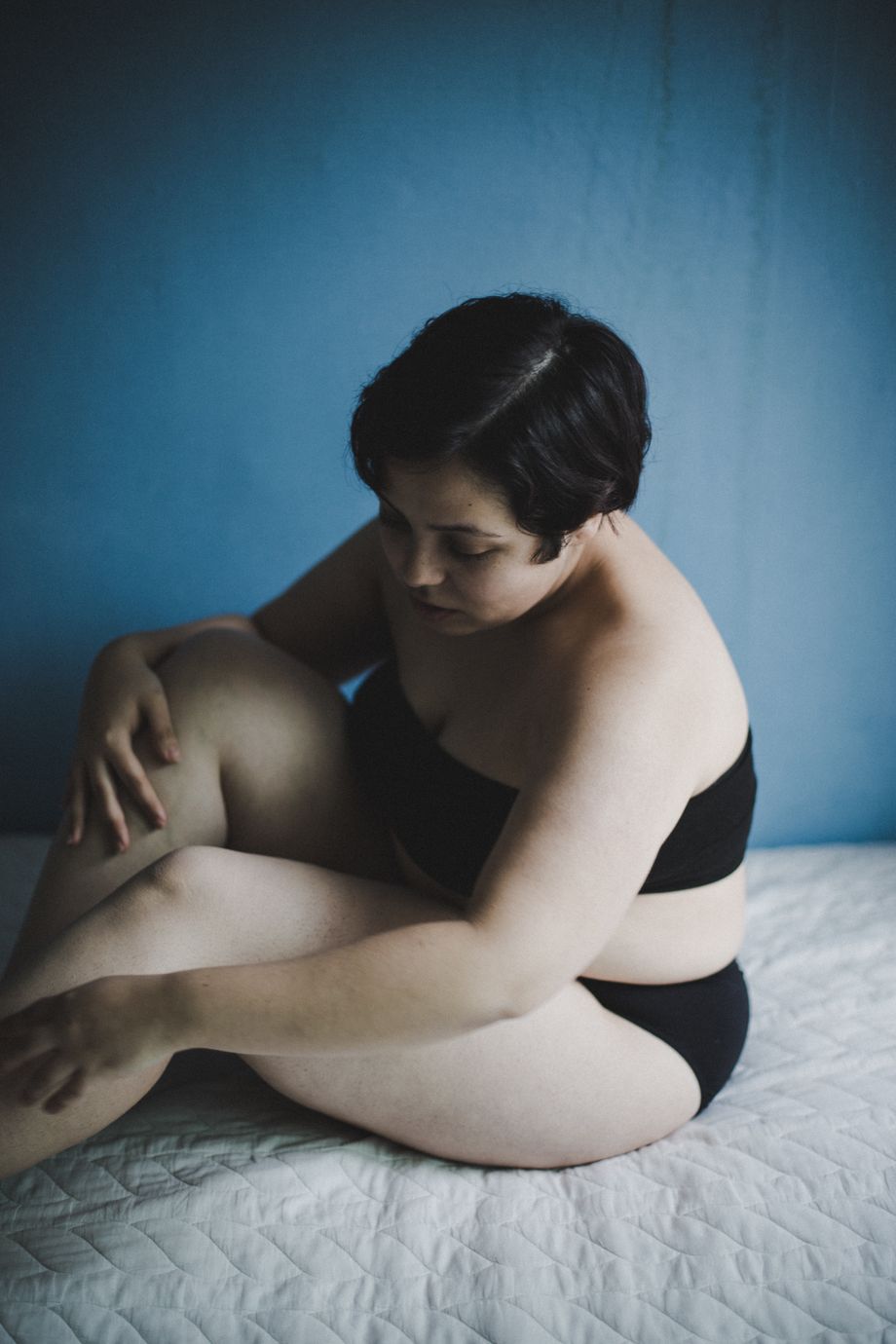 Welcome to the eight testimony of the My dear body photography project.
If you want to know more about it & about what's coming next, check the full story here.
You can also check the previous my dear body article here
The model is Sol
Go follow her journey on Her instagram
S e o u l . S o u t h  K o r e a . 2 0 1 9
What do you like the most about your body?
Qu'est-ce que tu aimes le plus à propos de ton corps ? 
EN /  What I love most about my body is its ability to do so many things at once such as take care of me without me really paying attention
and it has the about to do so many things such as being able to do whatever I want when i please. 
FR / Ce que j'aime le plus c'est sa capacité à faire tellement de choses à la fois, comme prendre soin de moi sans y faire attention,
et à faire toutes ce qu'il faut pour que je puisse faire ce que je veux quand je veux. 
What don't you like (if there is something you don't like)?
Qu'est-ce que tu n'aimes pas (s'il y a quelque chose que tu n'aimes pas) ?
EN / Something that I don't like is that I feel insecure when I think about my body and I stuck in a body shape that I don't feel comfortable or proud of. 
FR / Ce que je n'aime pas c'est que je complexe quand je pense à mon corps et moi bloqués dans une silhouette avec laquelle je ne suis pas à l'aise et dont je ne suis pas fière. 
How do you feel about it?
Quel est ton sentiment par rapport à lui ? 
EN / It makes me feel sad because my body does so much for me yet I constantly bash it and feel uncomfortable by it.
FR / Ça me rend triste car mon corps fait tellement de choses pour moi et pourtant je le critique sans arrêt et je ne me sens pas à l'aise avec lui. 
What is a body to you?
Qu'est-ce qu'un corps pour toi ?
EN / A body to me the specific vehicle that your soul decided to step into.
It's this complex thing that keeps you alive and going about as you please.
FR / Un corps pour moi est un véhicule dans lequel l'âme a décidé d'élire domicile.
C'est une chose complexe qui vous garde en vie et vous permet de faire ce que vous voulez.
Last word?
Un dernier mot ? 
I'm here to love and experience being in this human form, so I've decided that loving myself leads
to seeing the true beauty and energy in everything this world has to offer. 
Je suis ici pour aimer et faire l'expérience de cette forme humaine, alors j'ai décidé que m'aimer me permettrait
de voir la vraie beauté et l'énergie dans tout ce que ce monde a à offrir.